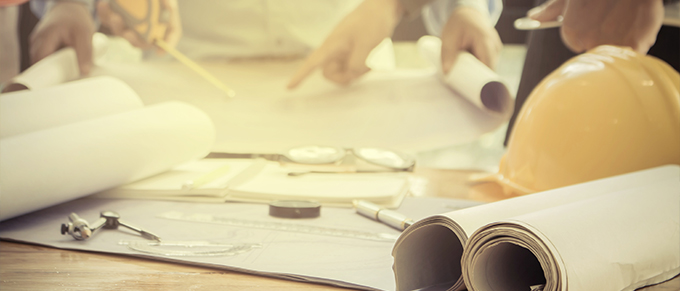 Roofing Contractor recently released its annual State of the Industry Report and Survey 2018. The survey, which has been conducted for the past 10 years to gauge the status of the North American roofing industry, examines trends, products, technology and challenges.
Overall, commercial roofing contractors are bullish about their sales expectations, with 77 percent expecting sales to increase in the year ahead, and 86 percent expecting them to increase over the next few years.
Increases in commercial product sales expected by respondents include:
Single-ply roofing (67 percent)
Coatings (44 percent)
Metal roofing (40 percent)
Single-ply Roofing Products
Within the single-ply category, products are ranked as follows:
TPO (52 percent)
EPDM (30 percent)
PVC (18 percent)
The report noted the growth in polyisocyanurate, underscored by recent changes in ASHRAE codes.
Technology
Roofing contractors were asked about the latest technology and software they were incorporating into their business operations Commercial roofing contractors are using drones in increasing numbers, though only one-third of respondents are using them today. Of those using drones, most are using them for before-and-after project shots (76 percent) and videos, and a significant number of them are using them for inspections (71 percent).
Great Challenge: Lack of Skilled Labor
Similar to other industries in the nation, the roofing industry is experiencing difficulty in attracting quality workers. More than 90 percent of commercial roofing contractors responding to the survey are experiencing difficulty. As we indicated in our recent blog, Meeting the Skills Gap With Commercial Roofing Training, specified training is needed to attract the next generation of workers.
Opportunities
Recently enacted tax reform and deregulation has roofers feeling optimistic about the business climate. Commercial building owners are more likely to take advantage of new Section 179 expensing and bonus depreciation advantages under the new law.
Full contents of the 2018 report include:
Roofing Sales
Residential Roofing Revenue
Products and Technology
Effect of Major Storms
Corporate Mergers and Acquisitions
The Future of the Roofing Industry


The professionals at Roberts Roofing are available to discuss the report in further detail or answer any of your questions.
Roberts Roofing Company has been a leading provider of innovative commercial and industrial roofing solutions in Cleveland, Ohio since 1981. We provide commercial repair, replacement and maintenance to serve companies of all sizes In Ohio and the surrounding region, offering a combination of technical expertise, custom solutions and quality workmanship to every project.
To find out more about selecting a commercial roofer in Cleveland, Ohio, simply fill out the form on this page and a member of our team will be in touch. Or, you may call us at 440.745.8578.