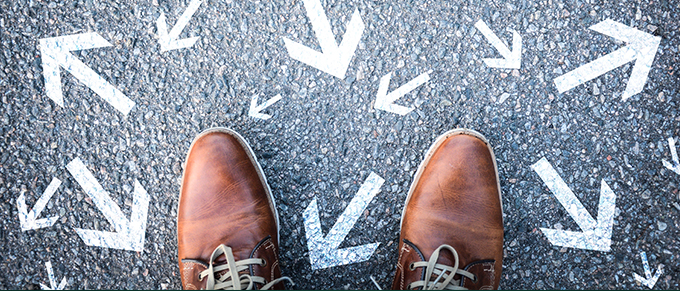 Over the years, Roberts Roofing has developed best practices to ensure optimal efficiency of all commercial roofing jobs. We recommend that all commercial building owners and facility managers ask their roofing contractors to:
Provide the project manager a step-by-step overview of start and end dates
Provide a list of the personnel who will be on the job daily
Provide start and quit times
During inclement weather, check the jobsite for leaks or problems caused by high winds
Provide a list of contact names and phone numbers in case of an after-hours emergency
Identify the main contact person for questions
List which procedures will directly impact the building owner's operations and when in the job they will occur
Hold weekly briefings with the building owner and roofing contractor's representative to check progress and identify upcoming issues
By implementing these best practices for each of our commercial roofing projects, we have been able to quickly identify any sources of potential operational friction and devise solutions to make the job run smoothly. For example, we have adjusted our roofing schedule to accommodate a specific manufacturing line that could not shut down for several days, and we have installed additional interior protection over sensitive areas where any dust or debris cannot enter the area below the roof.
Roberts Roofing Company has been a leading provider of innovative commercial and industrial roofing solutions in Cleveland, Ohio since 1981. We provide commercial repair, replacement and maintenance to serve companies of all sizes in Ohio and the surrounding region, offering a combination of technical expertise, custom solutions and quality workmanship for every project.
To find out more about selecting a commercial roofer in Cleveland, Ohio, simply fill out the form on this page and a member of our team will be in touch. Or, you may call us at 440.946.2233.