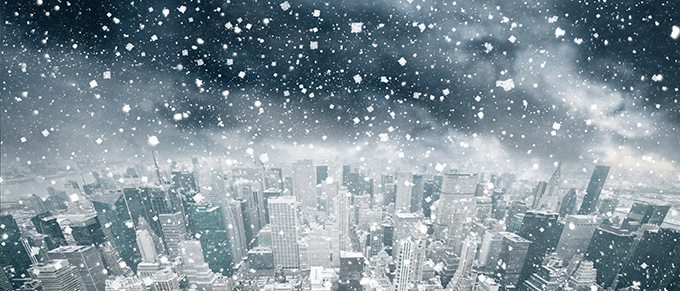 As a business owner, you must grapple with any number of critical issues affecting your operations on a daily basis. It's understandable that your building's roof is not only out of sight, but also out of mind—until there is a problem.
Roberts Roofing, a leading provider of commercial and industrial roofing solutions in Cleveland, Ohio, has worked with building owners for more than 30 years. We hear the questions and concerns owners have about getting the best performance they can out of their roofs.
With that in mind, we have written a new guide: The Commercial Building Owner's Guide to Roof Replacement. Our free 18-page guide includes:
Ch. 1 – Do I Need to Replace My Commercial Roof?
Ch. 2 – How Do I Hire the Right Commercial Roofer?
Ch. 3 – Which Commercial Roofing System Should I Select?
Ch. 4 – Understanding Commercial Roof Warranties
Ch. 5 – Inspecting and Maintaining Your Flat Roof
Ch. 6 – Factors Affecting the Life Cycle of Your Commercial Roof


The roof on your commercial building is the most exposed part of your building—subject to elements that can contribute to its deterioration. When it comes time to replace your roof, the information in this e-book will provide you with a valuable understanding of what is involved with commercial roof replacement and maintenance.
For more information, read our free e-book, The Commercial Building Owner's Guide to Roof Replacement.
Questions about commercial roof replacement, repair or maintenance? Just give us a call at 440.946.2233 or email info@robertsroofing.com.